Visitors' favorite businesstravel Hotels...
Uganda Hotels and Car Hire Online Booking Services
So, how would you feel being picked from the Airport in a foreign land by someone who knows you and where you're going?
Book your Airport Shuttle & Uganda Hotel with us and enjoy our free Hotel room verification services, discounted group rates and easy hotel swapping in case your first choice hotel is fully booked.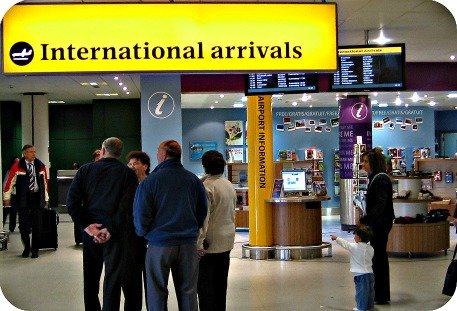 I always feel not just at home but also secure if some one I know comes to pick me from the Airport miles away from my Uganda.
It means I will just sit back, relax and enjoy the ride without worrying about being taken to the wrong hotel or even being overcharged by a strange airport taxi driver for not being sure of where I'm going!
Not to mention the free news updates I get on local headline stories and the bonus guided sightseeing tour to my hotel.
Group Travel - Group Hotel Rates & Event Planner Discounts ...
Whereas we do accept and process individual Uganda hotel bookings, as a group travel event planner specializing in group hotel rates, group hotel reservations, group lodging, group travel deals, group hotel discounts and meetings, we can help you save over 50% of your accommodation costs with our Uganda Hotel Network and a dedicate Africa Uganda Group Travel Consulting Team.
Our group travel planning service will get you the best group hotel discount for your company meeting, conference, convention, family reunion, wedding, work crew, bus tour, military reunion, sports team, church group and any other group travel.
If you have a group, describe your Uganda hotel needs and we'll send your request to the hotels that match your needs.
Uganda Hotels will respond to your request and bid for your business.
We then send you the responses so you can choose the best deal and lock in the group rate.
How to fill our Uganda Hotel Booking Form
In two simple steps you will have both secured your accommodation in Uganda and your Airport Shuttle from Entebbe to your Hotel
Step #1: Use the form on this page below to book the perfect accommodation for your next Business Trip to Africa.
Step #2: Press the "Submit your Booking" button and wait for our email confirmation.
On this Free Uganda Hotels booking form we request that you give us as much information as possible so that we can reserve the best type of accommodation for your business travel needs.