Vanilla Sparkling Water Recipe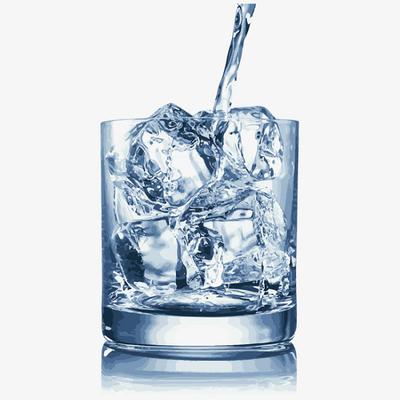 Vanilla Sparkling Water
How to make Vanilla Sparkling Water

Sparkling water recipes allow you to treat yourself to something refreshing and sweet, while also keeping you healthy.
By adding natural flavors and nutrients from fresh fruit and herbs, you can craft libations and sugar-free sodas that will make your taste buds positively swoon!

Whether you're curious about how to make plain water taste better, or you are trying to find an alternative to sugary sodas, these healthy sparkling water recipes will keep your body hydrated and happy throughout the day.

Simply Vanilla Seltzer
Yield: 4


Ingredients
½ teaspoon vanilla extract
1 liter of chilled, filtered sparkling water
8 ice cubes
½ teaspoon of stevia powder (optional)
1 fresh lime (optional)
Directions
Place ice cubes in a pitcher large enough for your recipe.
If desired, sprinkle stevia powder or other sugar-free sweetener over the ice cubes, then pour sparkling water over the ingredients.
Add the vanilla extract. Using a large spoon, stir the mixture gently.
Divide the beverage into drinking glasses.
Add fresh lime juice and wedges to add some zip, and then…sip!