Vanilla Biscuits Recipe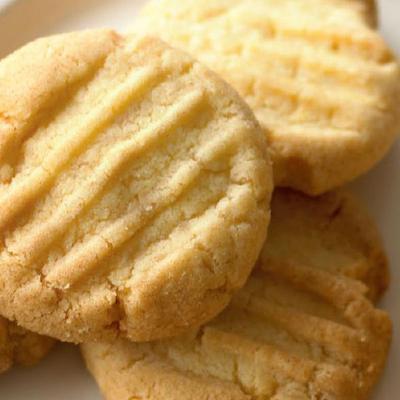 Vanilla Biscuits
How to make Vanilla Biscuits

Prep Time: 0:25 minutes
Total Time:1:10 Cook
Yield: 50 cookies


Ingredients
125 g butter
1/2 cup caster sugar
1/4 tsp vanilla extract
1 egg
2 cups plain flour
1 tsp baking powder
1 egg
Icing
1 cup icing sugar
3 tbs milk
1 tsp lemon juice *to taste
Directions
Line a baking tray and preheat oven 180C (160 fan forced).
Cream butter, sugar and vanilla.
Add egg slowly and beat well.
Add sifted flour and baking powder.
Place on floured board and knead slightly.
Cover the dough in a bowl and rest for 20-30 minutes in the fridge.
Roll small portions out, keeping the dough cool.
Cut shapes using a 4 cm dough cutter dipped in flour
Place on prepared tray, glaze and bake for 10-12 minutes.
Add lemon juice and milk to icing sugar until desired consistency is reached. Be careful not to make it too runny.
Equipment
1 baking tray
1 bowl
Notes
Use egg or milk.
Feel free to add colours to the icing.
About Biscuits
A biscuit is a flour-based baked food product.
The type of biscuit found in Africa, Asia, and Europe is typically hard, flat, and unleavened.
In North America, a biscuit is typically a soft, leavened quick bread.
A biscuit in the United States and parts of Canada, is a variety of small baked goods with a firm browned crust and a soft, crumbly interior. They are usually made with baking powder or baking soda as a chemical leavening agent rather than yeast.
They developed from hardtack which was first made from only flour and water, with later first lard and then baking powder being added.
Biscuits, soda breads, and cornbread, among others, are often referred to collectively as "quick breads", to indicate that they do not need time to rise before baking.
Author: Scrampics