ad. Buy Grade A Premium Uganda Vanilla Beans NOW Available for Export  
Uganda Withholding Tax Threshold
by Robert
(Uganda)
Question: What is the thresthold for withholding tax?

Answer: There is practically no threshold unless you're tax exempted.

Withholding tax is a method of collecting income tax. Withholding tax is collected either at the point of payment by the payer (withholding agent) or at the point of importation (withholding tax is payable by every person who imports goods into the country at a rate of 6% based on the Customs Value (Cost, Insurance and Freight) unless the person is exempted from withholding tax.

Return to Frequently Asked Questions about Uganda Taxes & News.
Haven't yet found what you Want...?
If you haven't yet found what you were looking for or you need detailed information about the subject matter on this page

then...

feel free to ask our business travel consultants.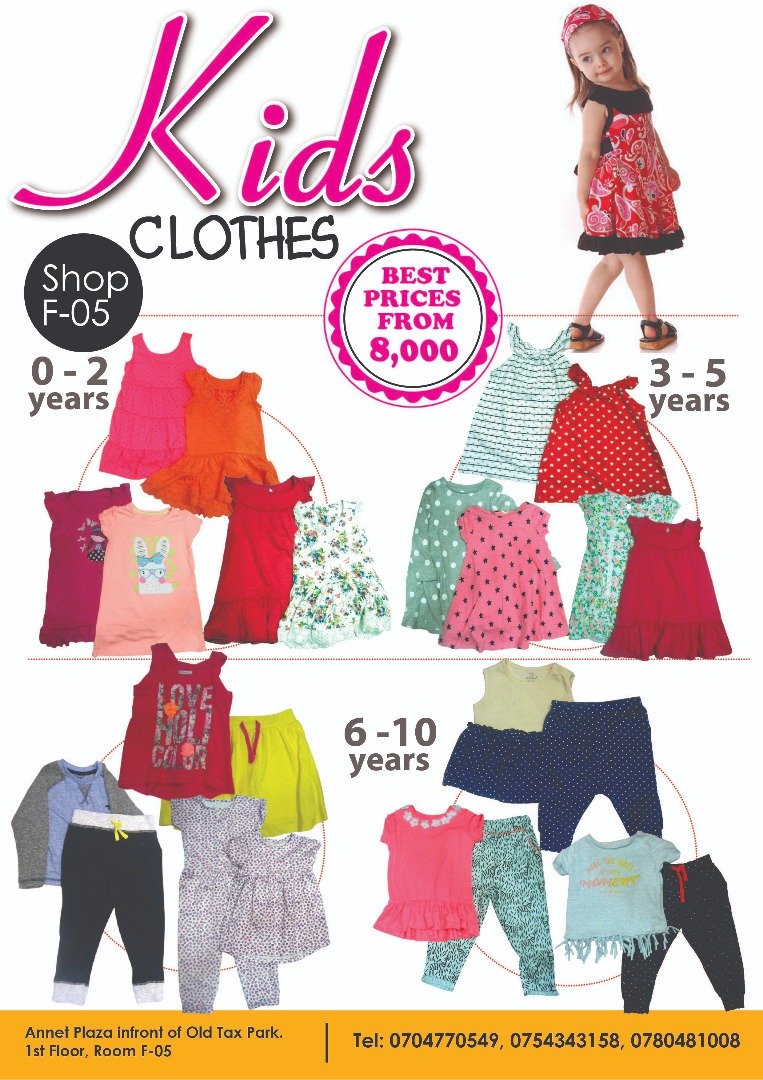 Top Quality Kids Clothes in Uganda Kampala made affordable