ad. Buy Grade A Premium Uganda Vanilla Beans NOW Available for Export  
Uganda Taxation System and the Canon Laws
Question: Is Uganda's tax system in line with the canon laws of taxation?

Answer: Yes.
The 'Canons of taxation' were first developed by Adam Smith as a set of criteria by which to judge taxes.

They are still widely accepted as providing a good basis by which to judge taxes.

Smith's four canons were:
1. The cost of collection must be low relative to the yield

2. The timing and amount to be paid must be certain to the payer

3. The means and timing of payment must be convenient to the payer

4. Taxes should be levied according to ability to pay

In line with Uganda's tax system, taxes levied are economic i.e. cost effective, it costs less to collect the taxes than the tax revenue.

There is equity in the tax system because of the fair taxation in terms of horizontal and vertical equity.

In Ugandan tax system, there is certainty on the side of the tax payers.

This is so because most of the tax payers know how and when to pay for instance through notifications.

Finally, Tax and administrative reforms implemented have helped the Ugandan tax system to be in conformity with the canons of taxation.



Return to Frequently Asked Questions about Uganda Taxes & News.
Haven't yet found what you Want...?
If you haven't yet found what you were looking for or you need detailed information about the subject matter on this page

then...

feel free to ask our business travel consultants.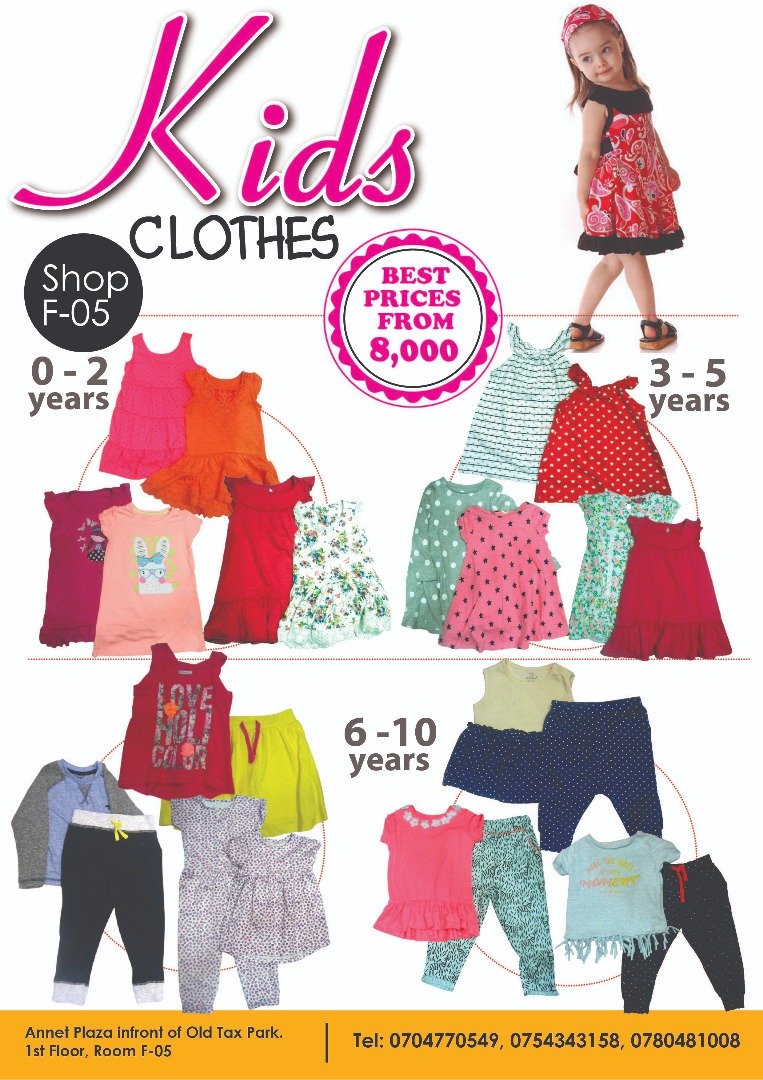 Top Quality Kids Clothes in Uganda Kampala made affordable