ad. Buy Grade A Premium Uganda Vanilla Beans NOW Available for Export  
Uganda Revenue Authority starts issuing eStamp Certificates
Here is the notification we received regarding eStamp Certificates from URA.

--------------------------------------------------------

Dear Client,

Thank you for your continued support of Uganda Revenue Authority's transformations. We are pleased to inform you that we are now issuing an eStamp Certificate, replacing embossment of instruments with the amount of duty paid. This means that you can now declare and assess your instruments on our online platform, http://ura.go.ug in a much easier, instant and convenient process.

The documents chargeable with duties are listed in the schedule to the Stamps Act Cap 342. These, among others include;

Affidavit
Mortgage deed
Caveat
Transfer e.g. land transfers
Lease agreement
Sales agreement
Debenture

While this service was only offered at our Diamond Trust Office, you can now get service from any of our Kampala Domestic Tax Service Offices. The countrywide roll out will happen in a phased manner.
Return to Frequently Asked Questions about Uganda Taxes & News.
Haven't yet found what you Want...?
If you haven't yet found what you were looking for or you need detailed information about the subject matter on this page

then...

feel free to ask our business travel consultants.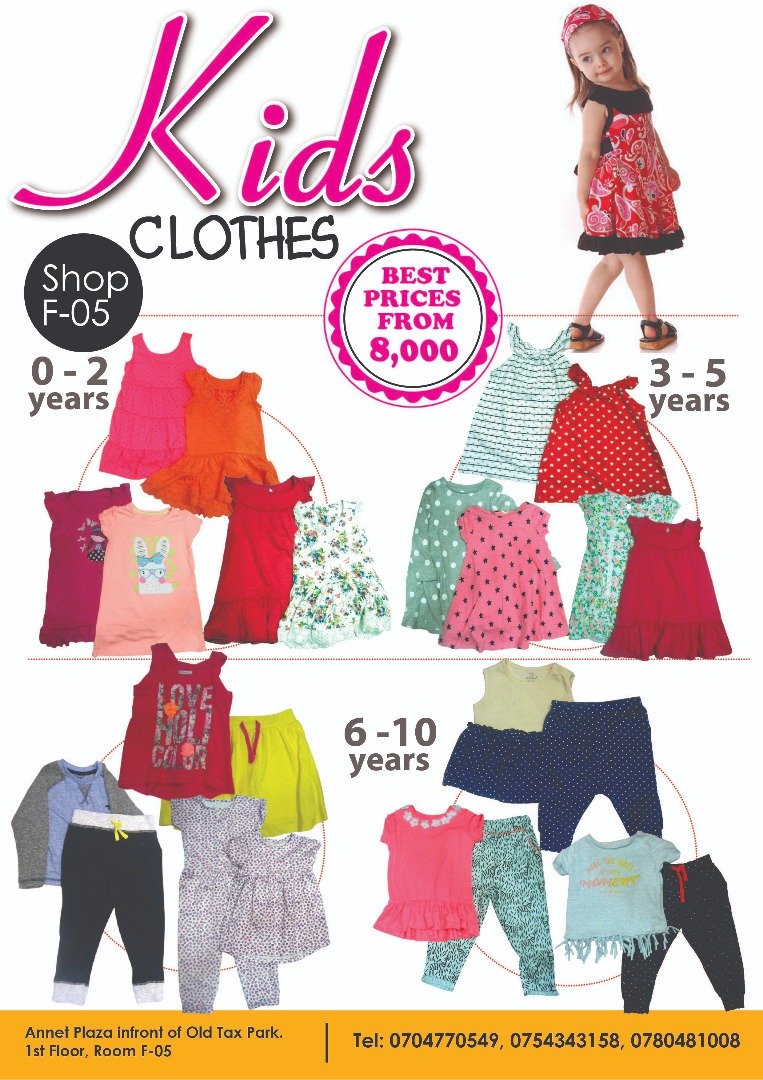 Top Quality Kids Clothes in Uganda Kampala made affordable