ad. Buy Grade A Premium Uganda Vanilla Beans NOW Available for Export  
Uganda Buisness visa
by sanjeeva
(india)
Question:

What forms do I have to submit for getting Uganda business visa? How much cost to get business visa? Kindly send details for applying business.

Answer:

To begin with, Uganda does not have anything like business visa if that is what you meant but we have a work permit.

However, there is one form of visa and that permits a person/s to enter Uganda. In relation to the visa question, you can find the visa fees below;

a) Single entry visa = US $ 50
b) Multiple entry visa 6 – 12 months = US $ 100
c) Multiple entry visa 24 months = US $ 150
d) Multiple entry visa 36 months = US $ 200

Below you can find work permit requirements for Business and Trade which are classified under;

Class D (Business and Trade)

1. Fill EP form
2. Covering letter
3. 2 passport size photos
4. Photocopies of the passport
5. Company bank statement
6. Investment license
7. Articles, Memorandum of Association and Certificate of Incorporation
8. Income tax clearance and trading license
9. Proof of investment US$ 100,000 (Bank of Uganda Certificate of Remittance)
10. Letter of good conduct from home country/Interpol in country of origin
11. Security bond

On arrival you are required to fill the arrival declaration cards. The cards are available at the arrival lounge.

You can find details about work permit fees here.



Join in and write your own page! It's easy to do. How? Simply click here to return to Frequently Asked Questions about Uganda Visas .
Haven't yet found what you Want...?
If you haven't yet found what you were looking for or you need detailed information about the subject matter on this page

then...

feel free to ask our business travel consultants.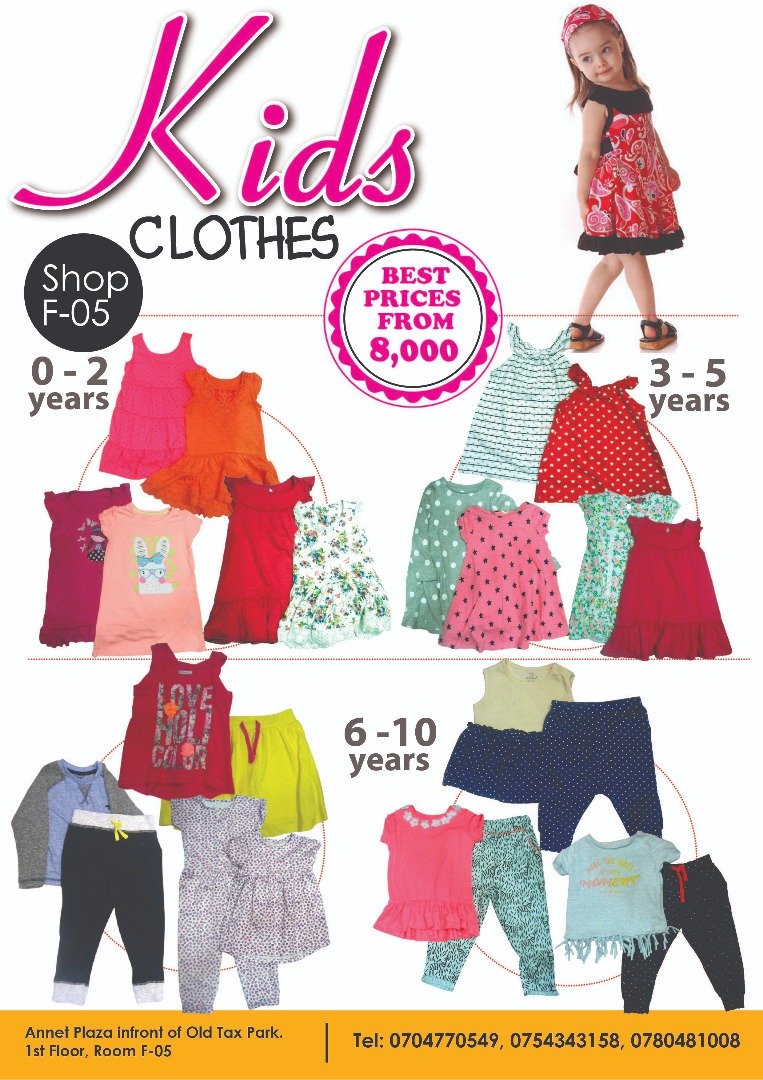 Top Quality Kids Clothes in Uganda Kampala made affordable