ad. Buy Grade A Premium Uganda Vanilla Beans NOW Available for Export  
Tax contraverseies/disputes in uganda
Tax Question:
explain the controveses of tax structure in Uganda

Answer
Tax controversy is the name given by the legal profession to tax disputes that arise between tax collection entities such as the Internal Revenue Service, and taxpayers, usually but not always as the result of an audit.

Legal services offered as part of a typical tax controversy legal practice can include assistance with audits, dealing with URA and other tax collection agents, and negotiating settlements.

In Uganda for example we've had several headline tax disputes with Oil companies and the Uganda revenue authority.

Contact us here to appoint a Tax Consultant to assist your organization in a Uganda Tax dispute.

Return to Frequently Asked Questions about Uganda Taxes & News.
Haven't yet found what you Want...?
If you haven't yet found what you were looking for or you need detailed information about the subject matter on this page

then...

feel free to ask our business travel consultants.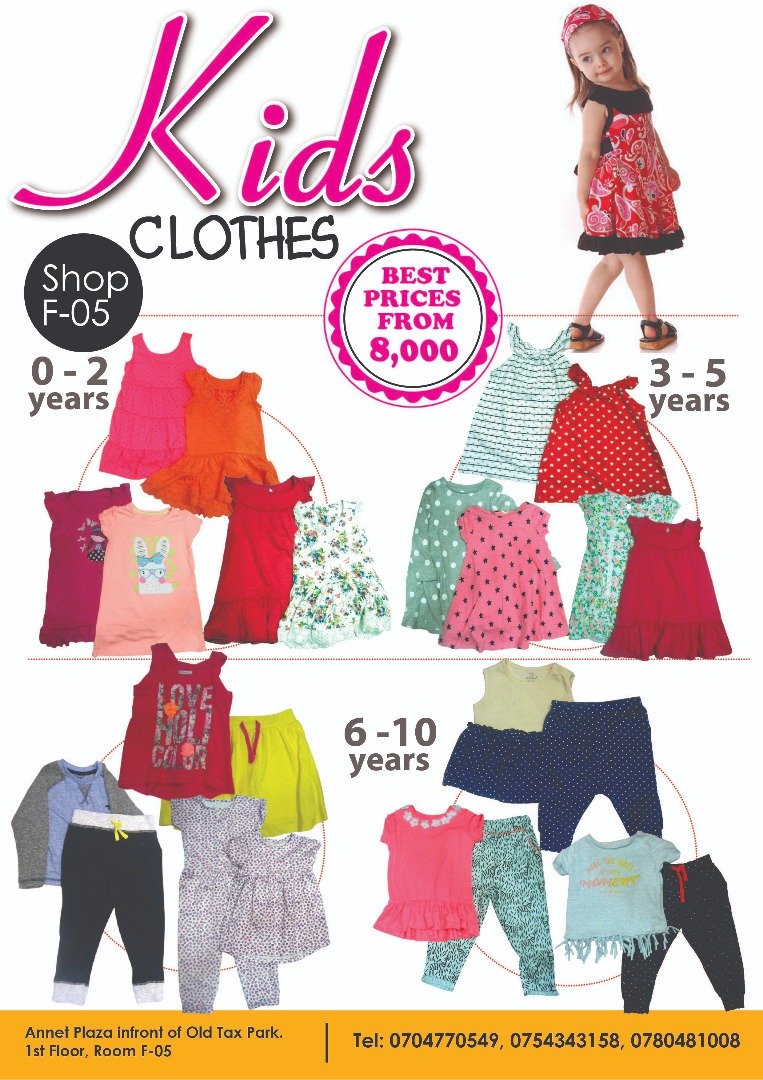 Top Quality Kids Clothes in Uganda Kampala made affordable