Nigerian Student to study in Uganda
by Martins
(Keffi, nassarawa state, Nigeria)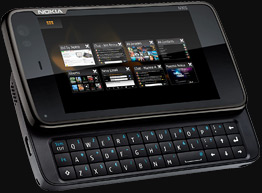 Question:
As a Nigerian am applying to Gulu university Uganda and would like to ask how to obtain a student visa if given admission and sent acceptance letter for this fall thanks.

Answer:
Dear Martins you can obtain a student visa from the Uganda Embassy in Nigeria.OR on arrival at any border entry to Uganda.

You however need to carry along your admission papers and all the general Uganda Visa Requirements.