ad. Buy Grade A Premium Uganda Vanilla Beans NOW Available for Export  
Motorcycle import tax in Uganda
Tax Question
I work as a volunteer here in Uganda and want to import my motorcycle from England. What is the duty tax on motorcycles and how do they value it so as to take a percentage off?

Answer

For you to import that motorcycle from England to Uganda, you will have to pay several taxes to clear it with the Uganda customs.

First the customs duty will be determined according to the Tax documentation/Invoices you present the show the cost, insurance and freight.

Then import duty and lastly its VAT will also be determined.

Of course other taxes or licenses and registration fees may be required as well before you get a Uganda Number Plate for your Motocycle.

Follow this link to appoint an Experienced Uganda Tax Consultant to assist you clear your Motocycle with Uganda Customs.
Return to Frequently Asked Questions about Uganda Taxes & News.
Haven't yet found what you Want...?
If you haven't yet found what you were looking for or you need detailed information about the subject matter on this page

then...

feel free to ask our business travel consultants.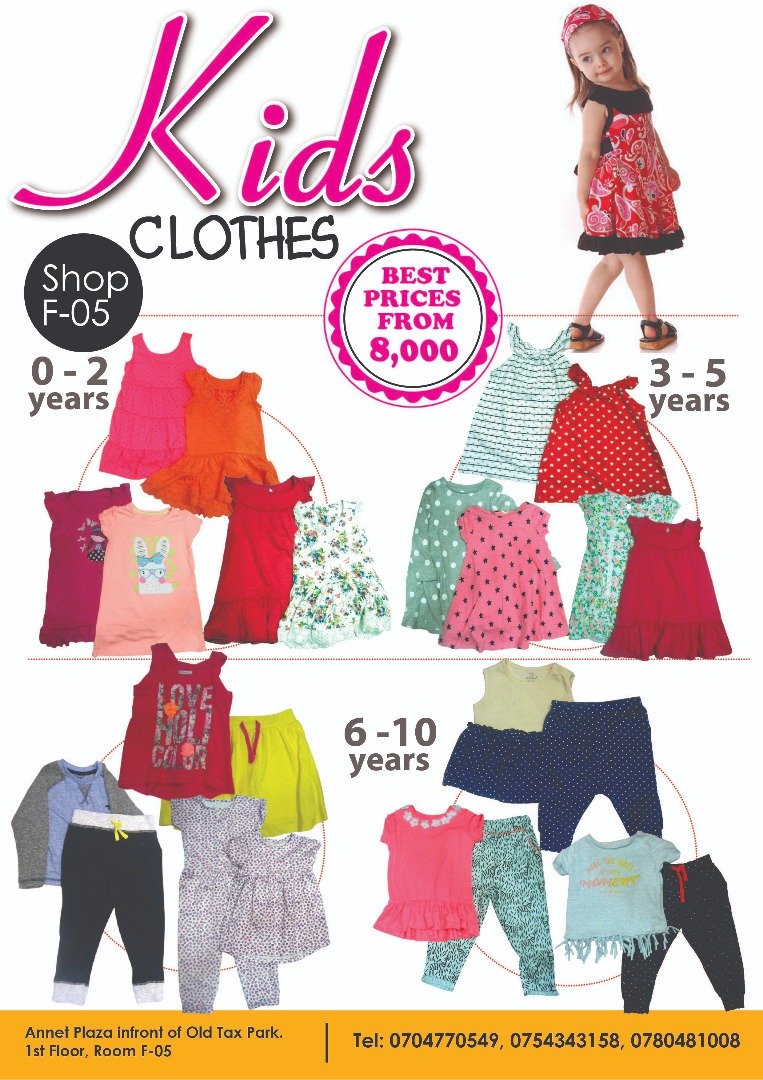 Top Quality Kids Clothes in Uganda Kampala made affordable