ads. Buy-Import-Export Premium Grade UGANDA VANILLA BEANS                           Buy-Import-Export Un-Refined Raw SHEA BUTTER 
Member of National Parliament
by Celice Casimiro Martins
(Timor Leste)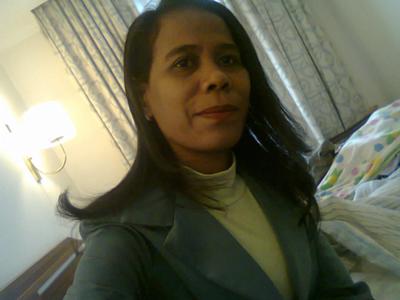 Question:
Dear Mr/Madam,

Hai, i am Celice Casimiro Martins, Protocol of National Parliament of East Timor, how can we get the visa to Uganda, because our National Parliament will be participate on.
126th Assembly and related meeting of Inter-Parliamentary Union in Kampala (Uganda), 31 March to 5 April 2012.

Regards
Celice Casimiro Martins
Protocol of National Parliament of East Timor.

Mobile phone:
Fax:

Answer:
Unlike USA and many European Visas where you must apply in advance at the nearest Embassy to acquire the visa,the Uganda Visa is best acquired at the immigration office at your point of entry upon arrival.

However, you can also buy your entry permit in advance from any Ugandan Embassy or High commission nearest to you. Please read our guide on Visa's to get information on Visa's fee etc. In your case you will get the Visa's at Entebbe airport on arrival.

To make the process easier, send the list of participants in advance to the Naional Parliament committee in Uganda so that clearance for VIsa's are made and when you arrive you just pay for them.Please also provide your email address to enable us respond to you directly.

Join in and write your own page! It's easy to do. How? Simply click here to return to Frequently Asked Questions about Uganda Visas .
Haven't yet found what you Want...?
If you haven't yet found what you were looking for or you need detailed information about the subject matter on this page

then...

feel free to ask our business travel consultants.