ad. Buy Grade A Premium Uganda Vanilla Beans NOW Available for Export  
I wanna know. Can I get a visa easily on arrival if I have all the required documents?
by GAGAN
(INDIA)
Question | Sir I have all documents like invitation letter for the visit from my Uncle. He is running a construction farm in Uganda Kampala. A valid passport till 2019, police clearence certificate, Yellow fever vaccine international certificate from Govt.hospital kasuli (H.P) and i have job in India as a adobe designer, me earn 17.500INR per month i want to visit Uganda to see national parks. So can i get visa on arrival if me take return ticket and 550US$ with me for a month stay in Uganda. i wanna know may i get easily visa without any inconvenience when me arrive at Entebbe airport? so i can happily enjoy my trip in uganda....u plz sugess me in a right way ...
MAY I TAKE VISA ON ARRIVAL AT ENTEBBE WITHOUGH ANY INCONVENIENCE.. i shall be very thankfull for u!!!!!!!!

Answer | Dear Sir, I believe you should be able to get a Uganda visa with the documentation you have, however, you might not be able convince the consular that USD 550 will be enough for you for a month stay and traveling within Uganda. I therefore suggest that you secure a minimum of USD 2000 before you present yourself to the consular at Entebbe airport or at the Uganda Embassy in India. Alternatively, come with your bank statement showing that there is enough money on your Indian bank account which you can withdraw with a Visa Card from Ugandan banks to meet your extra financial needs.



Haven't yet found what you Want...?
If you haven't yet found what you were looking for or you need detailed information about the subject matter on this page

then...

feel free to ask our business travel consultants.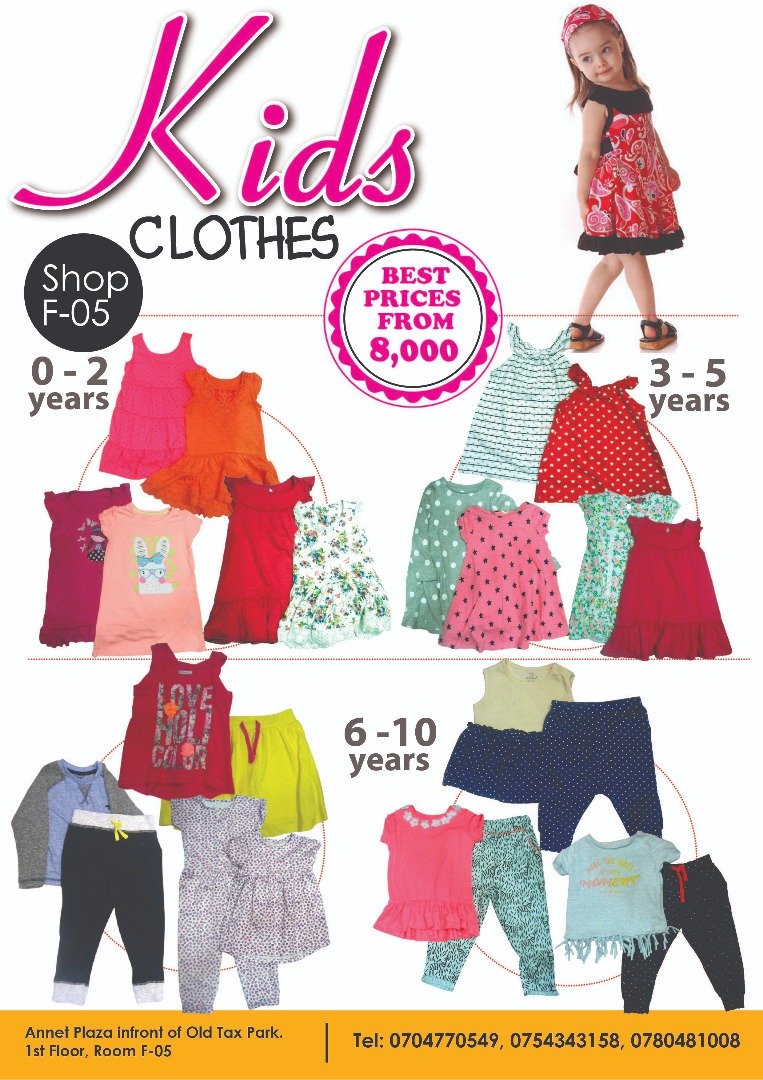 Top Quality Kids Clothes in Uganda Kampala made affordable