ad. Buy Grade A Premium Uganda Vanilla Beans NOW Available for Export  
application form
Question: Hi, i am a indian citizen and i want to apply for visitor visa to uganda.from which web site would i be able to down load visa application form? do i need any sponser letter from uganda?

Do i need to pay visa fees with application form ?demand draft of visa fees in favour of who?

Do I need to send necessary documents to get visa by mail or i need to go personally to Delhi?
please try to solve all my queries. thanks.
kamlesh pandya

Answer:
1) You can download a sample Uganda Visa form here. Nevertheless, you still have to go to New Delhi personally, if you want to apply for the Uganda Visa in advance.

You also have the option of applying for the Uganda Visa on arrival as long as you have all the necessary visa requirements.

2) You do not need any sponsor letter. But you must have evidence of enough funding for your stay in Uganda.
3) You will also need an invitation letter from your Uganda partners with an address, telephone number and email address for your use to fill in the Visa application form.
4) Your Visa application is not complete without payment of Visa fees in cash.

Haven't yet found what you Want...?
If you haven't yet found what you were looking for or you need detailed information about the subject matter on this page

then...

feel free to ask our business travel consultants.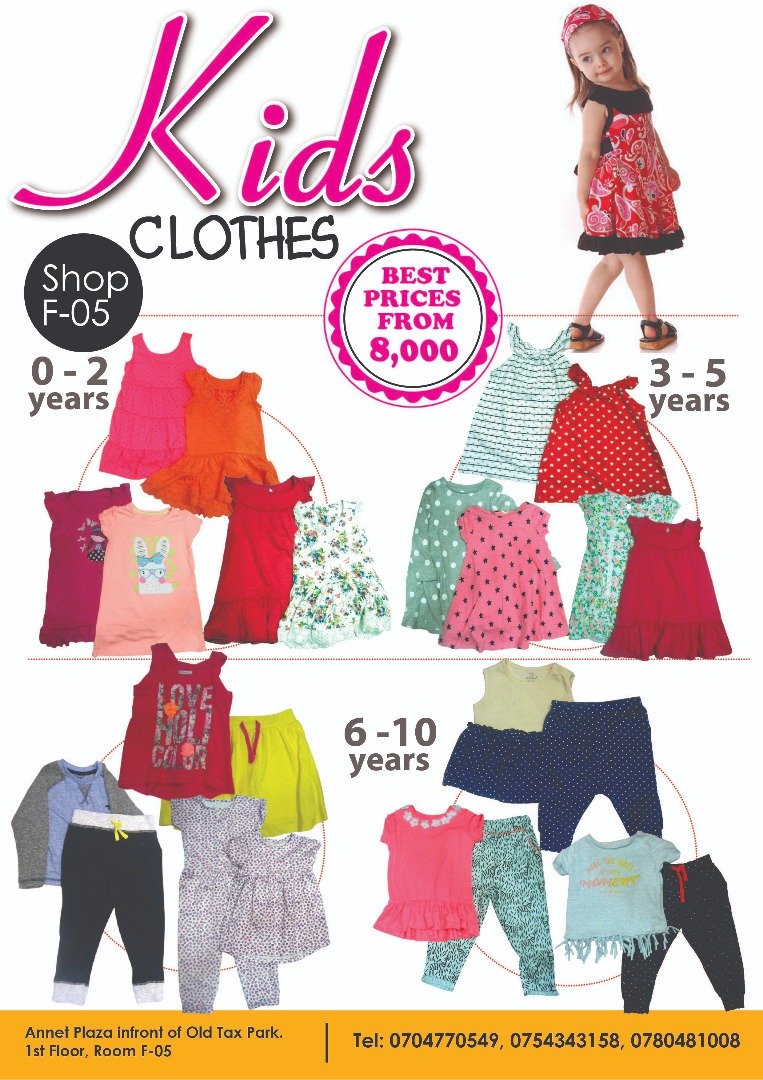 Top Quality Kids Clothes in Uganda Kampala made affordable