ad. Buy Grade A Premium Uganda Vanilla Beans NOW Available for Export  
Annual compliance requirements of applicable laws for Ltd/Pvt. Ltd. Company
Question:

Please let us know the annual compliance requirements for foreign Limited / Private Limited companies in manufacturing activities in Uganda .

We're planning to acquire an existing company in Uganda and are trying to source information.

Are there any requirements for filing annual balance sheets with Registrar of Companies ?

Answer:

Thanks Malik for asking this important question!

Though I thought this is not a direct tax question, I still think it is an invaluable one for any prospective business owner in Uganda.

As a Foreign business owner planning to invest in excess of US$100,000 in a manufacturing plant in Uganda, your business will be governed by the Investment Code of 1991.

Under these Investment guidelines, you're required to acquire an Investment License from the Uganda Investment Authority.

By receiving the Uganda Investment License, you're under statutory obligation

1) To maintain proper Financial and Accounting records, returns, samples, and other data relating to the operations of your business.

2) To allow the Employee of the Uganda Investment Authority reasonable access to your business in order to monitor the operations of your Uganda business.

3) To take the necessary actions to ensure that your business operations do not cause injury to the ecology and the environment.

These are some of the basic requirements you will need to comply with when running your business. However, depending on the manufacturing sector you're in, you might be required to meet some other Industry specific regulatory requirements.

Haven't yet found what you Want...?
If you haven't yet found what you were looking for or you need detailed information about the subject matter on this page

then...

feel free to ask our business travel consultants.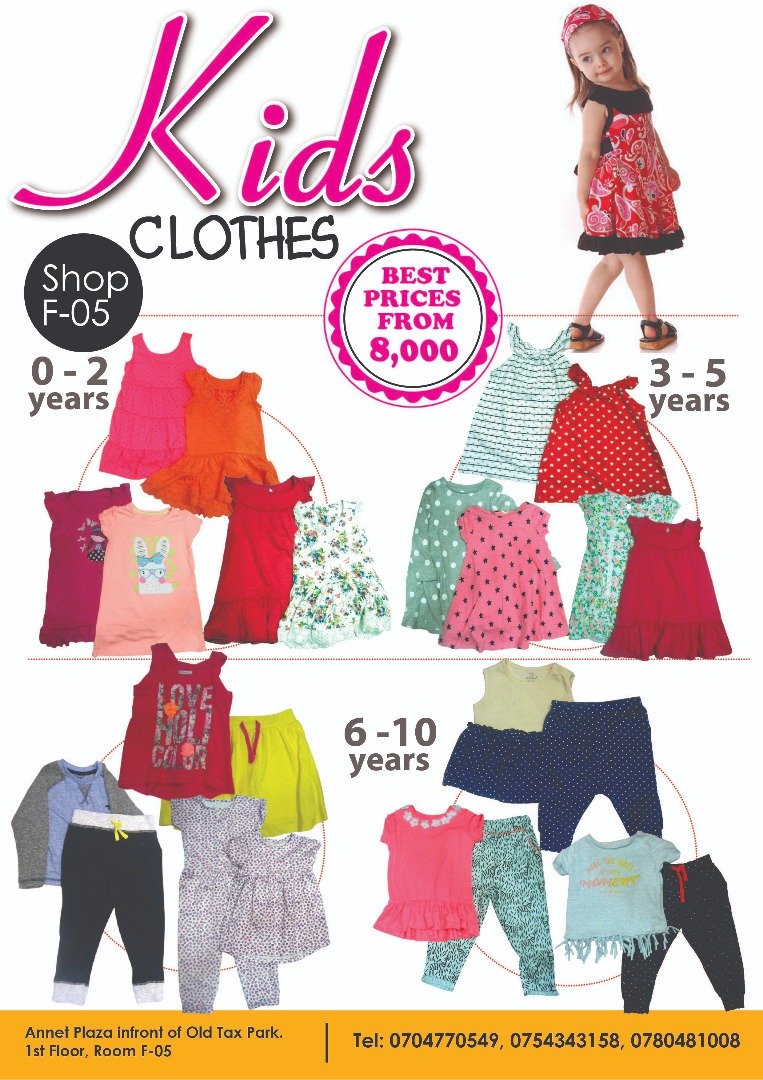 Top Quality Kids Clothes in Uganda Kampala made affordable