Alstonia boonei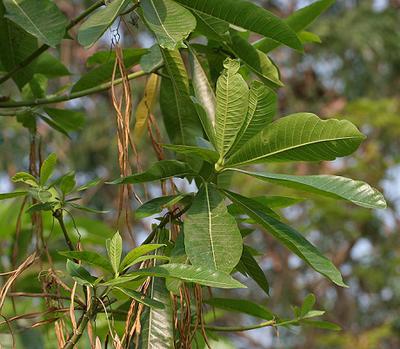 Photo/appearance
Alstonia boonei in Uganda
What you can use the plant for:
You can use plants bark for Medicinal purposes, and Carvings. The plant is also used for shade in Banana, Tea and Coffee plantations.
The plant parts have been traditionally used for its antimalarial, aphrodisiac, antidiabetic, antimicrobial, and antipyretic activities, which have also been proved scientifically. The plant parts are rich in various bioactive compounds such as echitamidine, Nα-formylechitamidine, boonein, loganin, lupeol, ursolic acid, and β-amyrin among which the alkaloids and triterpenoids form a major portion.
To buy this plant or its products click here.
Plant species Name(s)
Alstonia boonei
Plant Local name(s)
In Luganda(musoga)
In Lunyoro(mujwa),and
in Lusoga(mubajangalabi)
Where to find this Plant in Uganda
You will commonly find this plant located in Bunyoro, Buganda and Busoga area.
To buy this plant or its products click here.