980 broiler chicken available for sale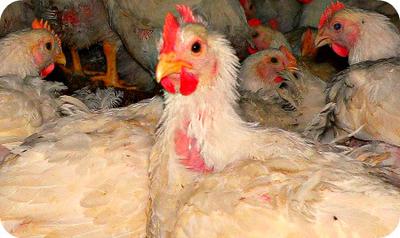 Broiler Chicken in Uganda Africa
One of our network farmers has available 980 Broilers for sale at 4 weeks old.

The average live weight for this chicken is about 1.2kg per bird.

Price is very competitive.

You can buy these birds for consumption at a function like the traditional introduction ceremony,or wedding ceremony and serve the chicken when deep fried because of their soft bones.

Alternatively, you could buy the chicken and raise them further for reselling during the upcoming festive season of Christmas and New Year Celebrations.

If you intend to purchase these chicken call +256782330801/+256702294363 or drop us an email here.

For our easy follow up, kindly quote the subject matter when you fill out the POULTRY FARMING GUIDE ORDER FORM on this page as: 980 broiler chicken available for sale.

Please also be sure to leave a valid phone number wherewith one of our consultants can easily get back to you to seek any clarifications.